Tips to Improve Sexual Pleasure in Married Life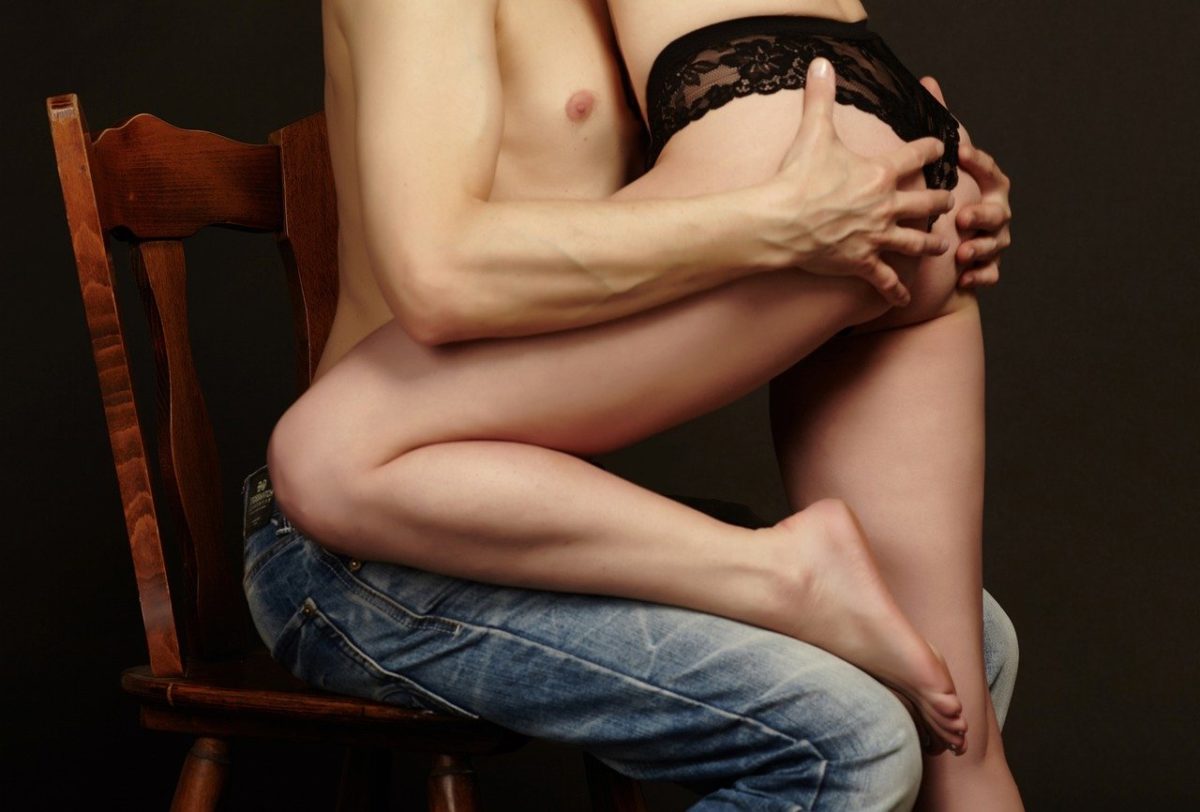 Sexual pleasure plays an important role in the course of a married relationship. It is a common problem among married couples that the sexual spark goes missing after certain time. However, one's sexual life can be improved with a bit of effort on both the partner's part. Sexual pleasure in married life shall not be neglected as it might have a negative impact on one's mental and emotional health. A few tips to enhance your sex life have been discussed as follows.
SPEND TIME BEFORE SEX
It is important to set the mood before sex. You must communicate with your partner and get to interact on various subjects. This shall help you deal with the stress and one can focus while engaging in sexual activities. The conversation can be escalated to sexual talking. This is an effective method to improve the procedure. You shall check on your partner and take things forward only if he or she is comfortable or in the mood. This shall ensure compatibility and reliability.
WATCH AN EROTIC MOVIE
Watching a movie, especially an erotic one can help couples to improve their sex life. A movie can get you both cozy and eventually would lead to cuddling. During an erotic movie, the content shall let you people touch each other, enhancing intimacy. Intimacy is a factor that is crucial for sex. If you feel that you are unable to attain sexual pleasure in married life, you shall set up a home date for your partner and relax over some movies. You can try different and innovative things in bed as projected in the film.
SPEND A NIGHT IN AN EXOTIC PLACE
Taking your partner out for a weekend away from the crowded metropolis can enhance your sex life. You can decide with your partner and spend a weekend at an exotic place. This shall act as a mood lifter. You can try other options like spending some time by the pool or give each other an erotic and steamy massage. The change of place can act as a stress buster and shall obliterate monotony in your sex life. Marriage kink can be sufficed in several ways according to your convenience.
PLEASE YOURSELF
In order to arouse your partner, you can try to pleasure yourself in front of him or her. Touching yourself with your partner close to you can give rise to sexual tension between the partners. The libido shall be triggered before sex and you shall use sex toys on yourself as foreplay. You can give an erotic massage or even try roleplay in order to arouse your partner. 
In conclusion, sex is one of the primary factors that determine compatibility between two adults. Therefore, you can follow the aforementioned tips to fetch spark in your sex life. However, if you feel that it is ineffective and the issues are beyond efforts, there is a scope for sex therapy. A professional sex therapist shall study the issues and provide you with resourceful remedy.