5 ways Women Find Sexual Pleasure Without Having a Partner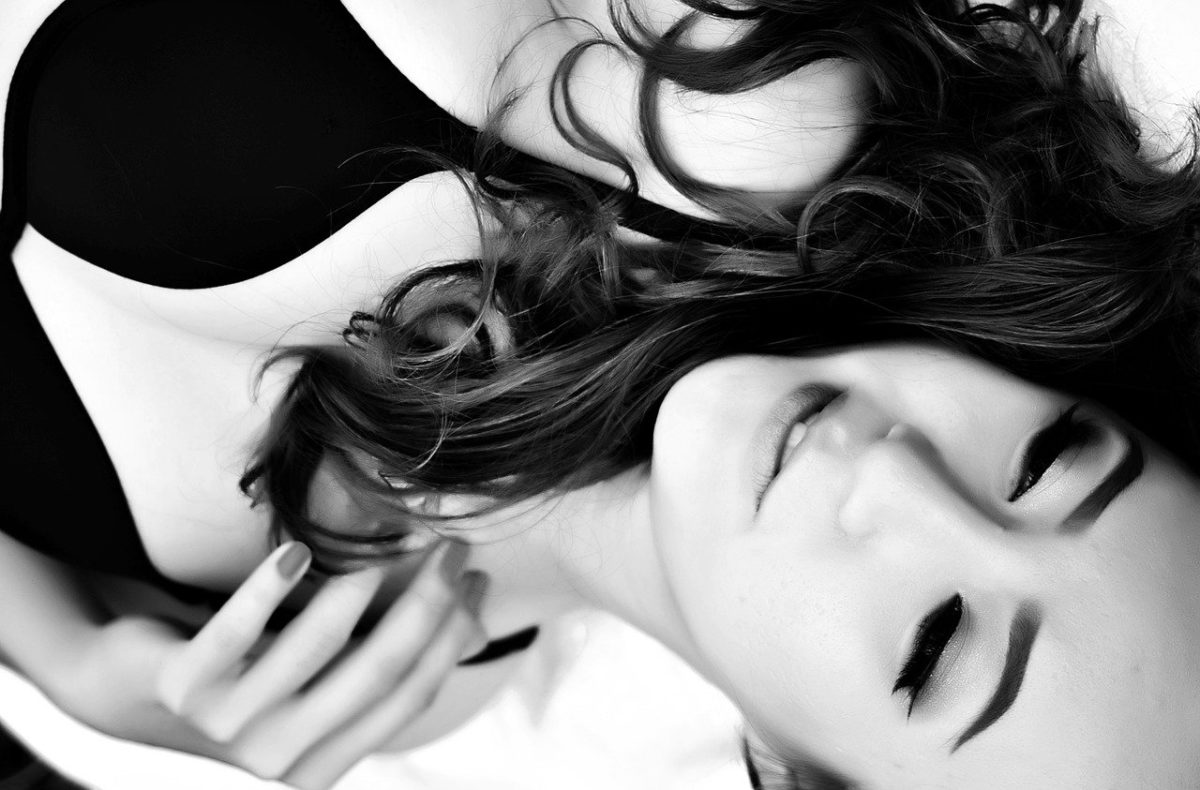 It is not possible to have a partner all the time. People often are single. Apart from that, if you are in a relationship, chances are that your partner cannot give you enough time because of their work pressure. Some of you might be in a long distance relationship as well. It becomes difficult to curb your sexual desires and excitement every time. Thus, if you are also going through a rough or dry patch, then learn to satisfy yourself without a partner. There are various ways of doing this. Also, you are your best sex partner so, why not? Let's look at 5 such ways women find sexual pleasure alone.
1. Masturbate
This is probably the most obvious one. However, a lot of women underestimate the power of this. Some of them cannot come to terms with touching themselves while others are too shy. You should give up this inhibitions and just go for it. Also, this will be probably the best sex you will have. It is a great way to treat yourself. You will also learn a lot about your sexuality and the things that actually work for you. You have no pressure of impressing anyone. Just find a routine that works well with you. Once you do it for several times, you will be able to understand things that work for you.
2. Include props
This is one more way of satisfying yourself. It works for a lot of women. If you do not have a sex toy, then just remove the head of your hand shower and let the pressure stimulate your clitoris. A lot of women have probably tried this one. This gives them pleasure like none other. You can achieve orgasm with this one, if done in the right way. You can also buy a dildo with a suction attachment. This will take you to different heights for sure. Women looking for solo sexual pleasure can always have some adult sex toys handy.
3. Watch yourself
This trick works for a lot of women. You can actually get naked and get in front of the mirror. Then touch yourself on the most sensitive parts. This will hype you up. Then slowly and gradually finger yourself. You will be able to see your own reactions. You can also put a background music if you like. This is a great way of having fun with yourself. You can also dance in the middle for a little foreplay with yourself. Do this while having wine. Alcohol will make you comfortable to do thing to yourself.
4. Watch porn or read erotica
This works for women as well and one of the ways women find sexual pleasure alone. A lot of women who feel shy to watch porn read erotica. They also read sexual and adult confessions online. Just imagining the whole scenario in their head helps them achieve sexual pleasure. However, some women like it visual. Thus, they decide to watch porn. Although, every woman has a different taste but most of them like soft romantic porn or complete rough porn. Some women just see and imagine things while some of them see and get aroused to masturbate. It completely depends on you.
5. Set the mood
Just setting the mood can also do a lot for women. Take some time out to set the right mood around you. You can dim the lights and burn scented candles. Play some music and drink some wine. Most women do this and then just imagine their crush or fantasy doing things to them. In this way, they try to achieve sexual pleasure as well.
Conclusion
These are some of the ways through which women try to attain sexual pleasure. Masturbation is the most effective and common one. Although, try changing positions while masturbating as well. This will help you to attain orgasms without a partner faster.