5 Adult Businesses That Got Impacted Due to COVID-19 Pandemic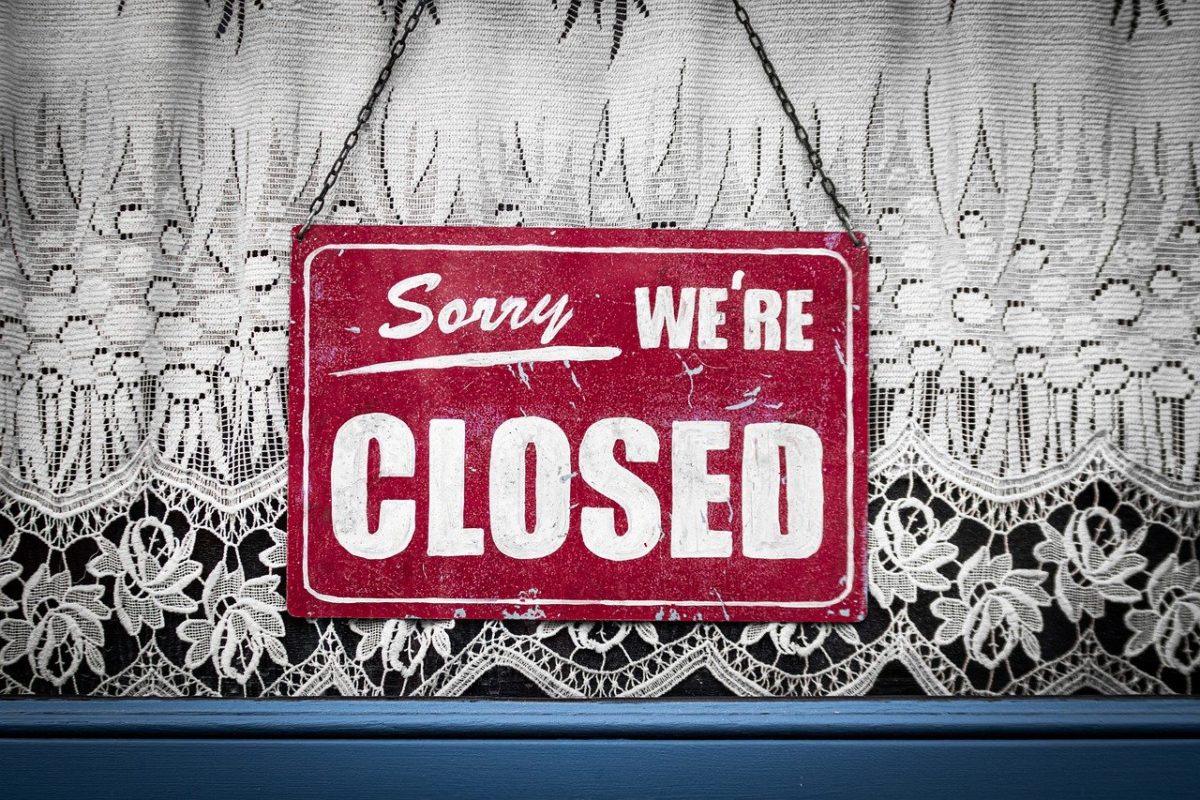 The pandemic sweeping the world has brought many changes to how we do and see things. Some changes were for the better and others weren't. A lot of businesses were impacted because the virus could spread from one person to another quickly. This meant that any place which wasn't essential and saw people come together in closed spaces was affected. They had to shut down and/or move to innovative methods for business. But there were also businesses that bloomed because they were already on a platform that followed protocols. Adult businesses were also affected – some succeeded and some had to sadly bear loss or close shop. Here are five adult businesses that got impacted due to COVID-19, in a good way or not.
Escort
Escort services have to do with providing company to men. This may involve sexual contact but this definitely involves spending time in close contact with the client. Most times, the clients are strangers so you won't know their travel history or if they have had contact with anyone infected. Any business that requires close contact with strangers has had to rethink their business model and ways of operation. During lockdown periods, the escort businesses suffered quite a bit. However, they have begun limited working, while following certain protocol on testing and sanitation.
Adult shows
Adult shows draw a large number of crowds. Topless shows in Vegas and strip clubs see a huge number of customers and often require close contact between the dancers and customers. Also, these don't come under essential services, so a lot of these shows had to get innovative or close down. There was a strip show business that created a drive through for customers. The clients could enjoy the show from their cars. This is one of the adult businesses that got impacted due to COVID-19 adversely.
Sex toys
Sex toys and dolls saw an increase in demand during the lockdown and pandemic. Governments were worried that citizens were not taking the virus seriously, so many of them ordered lockdowns. Many were stuck indoors, working from home and ordering food from home. In this boredom, when one can't go out or even meet others, many turned to toys and dolls. These are inanimate objects and can't carry the virus, plus they get delivered to your home. One could enjoy by ordering these online and passing time, so therefore the demand rose.
Online dating
Online dating apps and sites had been around pre-covid as well. But they saw a magnanimous increase during the lockdown periods. Dating and sexual pleasure is a human need, and when one can't go out or need to distance from others, then online or virtual interactions become the saviors. Online dating did see a significant rise in demand as more and more downloaded dating apps or used the available platforms. A good free online dating site held a lot of appeal to singles who wanted to get social and sexual pleasure.
Phone sex
Phone sex is also one of the mediums through which one can find pleasure. Now some, like me wouldn't have really thought about phone sex pre pandemic. But this has changed now. Post pandemic we are more than aware of the means of sexual satisfaction and phone sex seems like a very good option. Phone sex operators have been seen a rise in calls and the business is good.