Why You Should Go for Casual Dating?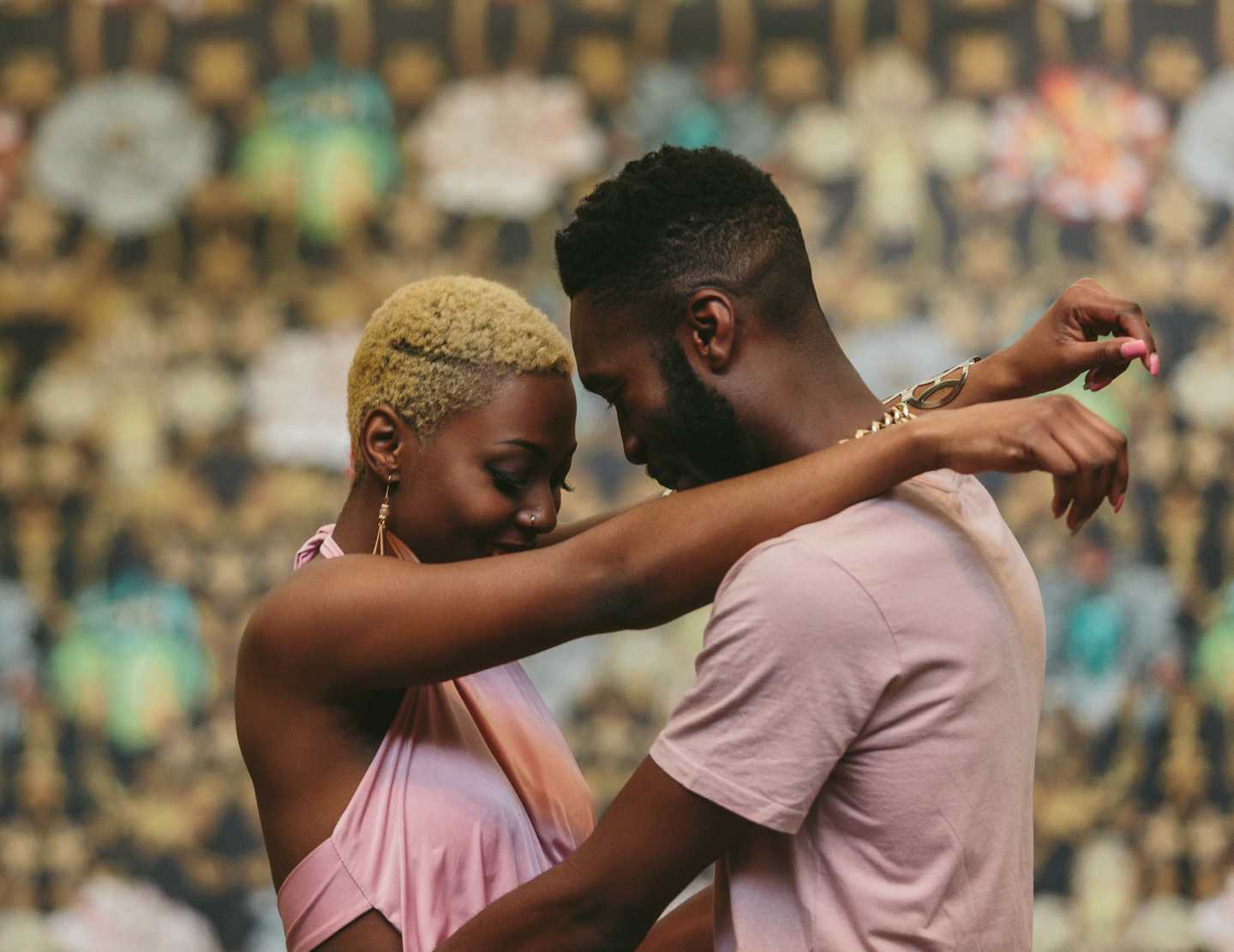 The millennial generation believes in casual dating a lot. There are critics who say otherwise. However, it is for a person to decide if he/she wants to go for the same. For the uninitiated, casual dating is an arrangement where two people are not even married or in a long term commitment. They just roam with each other and have sex. They do not give each other any calls.
A lot of people are trying these. If they feel right, then they get into a long term relationship. Casual dating can be fun if you give away all the apprehensions. However, it completely depends on your core beliefs and upbringing. If you are not comfortable with the idea then you must not go for it.
If you have certain life situations, then you must try casual dating. The good part is that you will not feel lonely and you will have someone to enjoy yourself with.
You have a busy life
Your lifestyle should have a balance. A mixture of everything will keep you stable and make you into one round molded confident person. Having said that, a lot of people do not have time to settle down. They are just busy with work. If you are that person, it does not mean that you have to lose out on a partner.
Normally, a long relationship will be very miserable if you cannot give it enough time. Thus, at some point in time setting priorities is really important. So, you can go out partying with girls or boys and yet focus on work. If you are in a casual relationship, your partner will not expect you to give in a lot of time.
You came out of a long relationship
Breaking up can be traumatic and difficult. What is even more traumatic is, just jumping into another relationship altogether. It cannot give you enough space and time to think. It is literally not a good idea.
A good casual relationship will help you rebuild your confidence. You can take it slow. You can also try and understand why your previous relationship did not work. Work those points out and try to change in your casual relationship. There is no need to rebound all over the place. Do not just give away your independence right after breaking up.
Check on your responsibilities
Are you a single parent? Do you have the responsibility of your mother or father? These are some of the practical things to note in today's time. If you do not have enough time to give to a proper relationship, then you must try casual dating. You can give enough time to yourself and your partner to understand your situation.
It is a great way of satisfying your physical and emotional needs with your responsibility. You need to understand that profound romantic relationships will expect a lot of time from you to flourish. Also, if you have kids, you can give them some time to adjust to this new partner. Hence, casual dating for some time is a very good idea.
You are sexually inexperienced
If you are in your twenties and you have yet not slept with anyone, then opt for casual dating for some experience. You can explore this side of romance with a casual partner. You can then think of getting into a long term relationship.
Learn the sexual encounter. This will also make you confident. At the same time, do not give everything in just the first meeting. In a casual relationship, you can even take the sex step by step.
Conclusion
Do not mistake casual dating with casual hook-up. It is a completely different thing altogether.