Why is it Perfectly Okay to Have Sex on The First Date?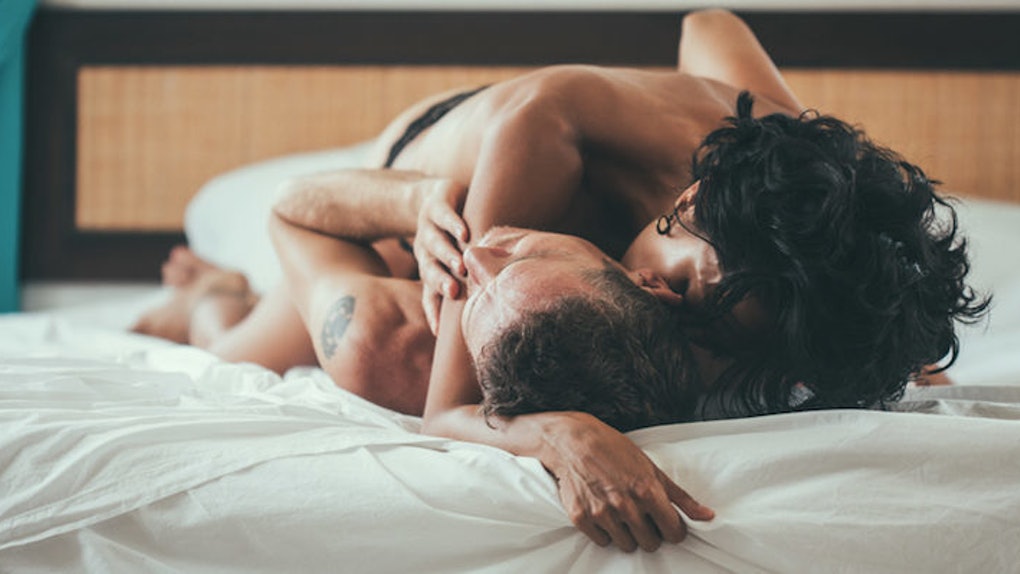 Sex is important and fun. However, sex can be awkward sometimes. It is necessary to feel a certain level of comfort and connection with someone in order to enjoy sex. A lot of people struggle to have sex with strangers or on their first date. This is because the first dates are a little awkward.
You normally go out for dinner or drinks. Also, there is a lot of pressure on your mind to impress the other one. There is a question that is popping in the mind too and it is surely about sex. Both of you think about whether you are going to get laid or not.
It is important to understand that sex on the first date is not a very traditional ritual but, you make your own rules for yourself. Also, it really depends from person to person. If you both feel excited, then you should probably go for it.
A lot of women think that men might judge them for being too fast. However, that is not right. You need to break some barriers and live for yourself. If you like the person, then you might want to give it a try. It sometimes happens that the chemistry is crackling and you both are attracted to each other yet you have second thoughts about having sex with a stranger.
It is natural to feel that way. However, if you want to hook up with someone on the first date, then there are certain steps that you can take to make yourself feel confident.
Talking about your vulnerabilities and desires to your best friend. It can help you in addressing some important issues. You can talk about certain contradictions and clear the misconceptions that you have. However, make sure to talk with someone who has an open mind and does not pull you down. These conversations will surely help you in achieving a healthier sex life.
Also, remember that there is no right time for having sex. If you feel the chemistry, then you should probably go for it. You never know that it might click between the both of you. It is possible to get into a relationship too. You can take into consideration these three reasons for having sex on the first date itself.
It can lead to an amazing relationship
It is not necessary that the date will end with hookups. If everything goes right, you can get into a relationship as well. In such a scenario, you should stop overthinking and go with your instincts. The whole idea is to feel comfortable with the partner. You will be able to sense that in the beginning only.
It will not turn your partner off
A lot of women have this rule of not having sex on the first date. This is because they think that men will think less of them. Although, a survey result shows the complete opposite. 67 percent of men who participated in the survey thought the exact opposite. Sometimes, the hot and steamy chemistry can actually turn on your partner. Also, it will probably make him stay longer.
It is fun
Having sex on your first date can be fun. You will explore each other's bodies. Also, you do not know each other's specific turn on points. Exploring intimacy like this can be exciting.
At the same time, it is important to understand that having sex on the first date is not going to turn in to a relationship. You can take it at a gradual speed. If both of you click it, then there is a chance of forming a relationship.