Possible Changes to Dating After COVID-19 Pandemic?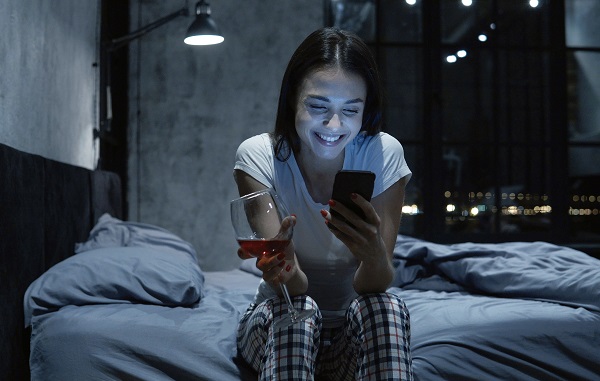 The COVID-19 pandemic is slowly changing the world and like most things, there will be changes to dating after COVID-19.The environment has changed and so have human beings. The only way to stop the virus is to distance oneself socially. So how do people still date and meet prospective matches when they have to keep away? The answer to this question is not easy and has a lot to do with restraint, distancing and technology. Technology is the only answer right now as it has the most options.
During these difficult times, one cannot stay alone as humans need interaction and affection. So how can you date when you are to distance? The thing with coronavirus is many can be asymptomatic and by the time the virus shows up in the form of sickness, a person could have infected others. Here are a few ways dating will change.
People will no longer be able to go on blind dates to any place without planning. Many will take precautions about who they are seeing and if the person could be sick or infected.
No longer will you be able to just hang out, meet or chill at a bar, club or cafe. Bars and clubs haven't opened yet and cafes are still looking at "to go" or deliveries. Even if you do get a table at a restaurant, there will always be a risk of infection if the place isn't sanitised and if any of the staff is infected.
Sex after a few casual meetings will become impossible. Those surviving on hookups will need to find a reliable and stable partner. Unplanned meetings or hookups means you would be meeting a stranger and that is just increasing the risk.
Simple things like kissing and holding hands with someone will be quite risky. So how will you increase intimacy when you cannot be physically close?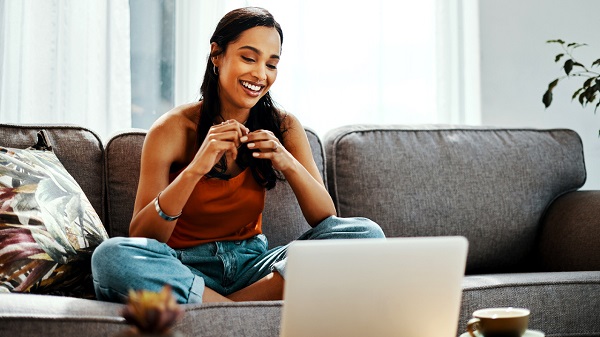 These are some of the changes to dating after COVID-19 that will bring about either an innovation or more distancing. However as mentioned earlier, technology can make life easier. The same technology that facilitated co-workers from getting in touch with each other and keeping the work flowing, will also help dating. It is a possibility that people may not be really free to touch each other for comfort or they may have to take very strict and strange precautions. Here is what can happen in the future.
Free adult dating website and its counterparts could see a surge in use. This is because people will not be able to meet others through friends, acquaintances or social places. Instead, online dating will be used more than ever. These apps and sites do have chatting and video options which could be used to its full potential.
Even though people will not be able to physically be close they can see each other and talk to each with video calls. Virtual sex or webcam sex could become more popular. You could dial your date on a virtual call and have dinner together or get down and dirty to watch each other touch themselves.
The third thing that could happen is just to watch each other while each touches themselves from across the room.
Or if people really want to touch and feel when dating, then they could take certain measures. Masks, gloves and face shields would be necessary while having sex. That too no kissing or licking would be possible. Post sex sanitising and after care would be necessary.
The pandemic has taught us valuable lessons and survival too. Intimacy in the post covid world will be different and yet I know that humans will find a way ahead.