Things to Consider for Men before going on a First Date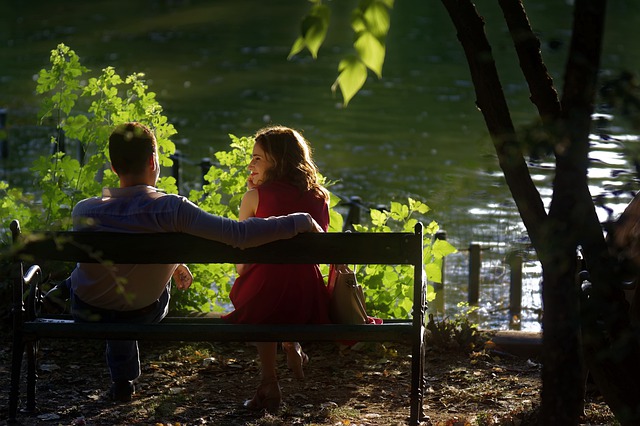 It is an overwhelming feeling for men to go on a date with their partner especially if it the first time for them. They often contemplate about what to wear, how to behave, and what to do on their first date. Sometimes it is just the simple things that could win a girl's heart or create a lasting impression in their minds about your character and personality. Hence it is important to understand certain traits that women subconsciously appreciate which are always beneficial for men to create a good first and lasting impression in front of their partner. So, here are some of the things that men should do before going on a first date –
Background research
This is not very consciously thought about the step before you go out on a date with a woman but usually turns about to be the most advantageous thing for the first meetup. It is very crucial to check out the girl on social media before you go out on a date with her not a with an intention of stalking her but to observe and analyse her tastes and choices. This can be used as a guide to align your own interests and pair it up in a way that can help you create a lasting impression in the woman's viewpoint. This does not imply faking out your own personality in front of your partner but rather just using it as the means of aligning and understanding her choices so that it helps you connect with her in a better manner.
Grooming in an appealing manner
Even if you have been friends with your partner or known them prior to dating, the first date is very special as two people are getting into a different type of relationship. The first date could be quite overwhelming and hence it is important to release out some extra stress levels by indulging in a good exercise or workout routine before going on a date. This will help you feel energetic and relaxed during the date and will also enable you to completely focus on your partner which will be appreciated always by her. It is not only important to dress well for the first date but it also important to prepare yourself mentally for this special occasion. Dressing properly is one of the important tips for men for their first date.
Securing your funds
Sometimes dating can be an expensive affair especially if you are planning to impress the woman with your wealth and kindness during the first meetup. But it can drain down your monetary assets if you haven't secured your funds enough for such special times. It is important to plant out the expenses prior to going on a date so that you are aware of what you are getting into instead of splurging extensively at the last moment which can be quite demotivating at times. It is very crucial that you take care and secure your funds so that the expenditure is smooth and effortless and so that it can help you in keeping a balance in your expenses.
Apart from these few important things, there are multiple other things that need to be considered regarding your romantic date planning with your special someone. It can range from just selecting a place to meet to how you are going to approach her to take your relationship to the next level. It is important to understand what your partner desires and take things ahead from there. It is really beneficial for men to consider these things before going on a first date with their woman to enable them to go on further such dates in the future.