Is it Important to Date Before Hooking Up?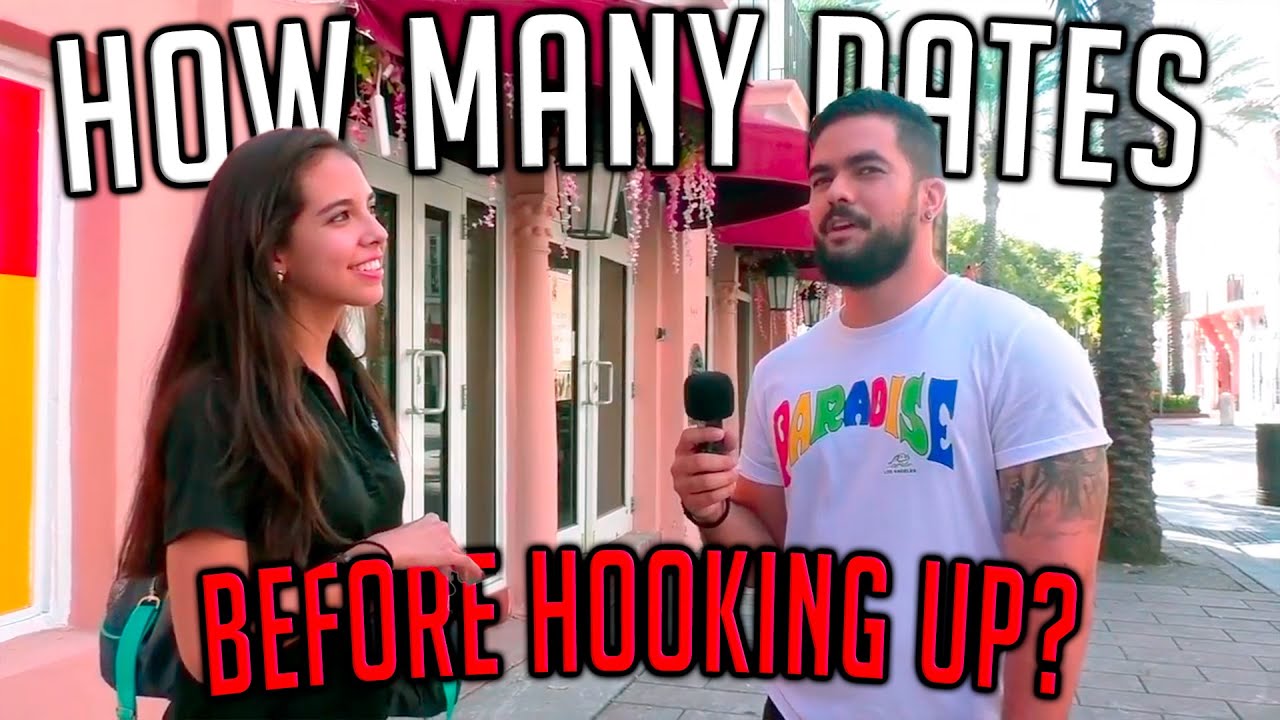 The latest trend in the dating world is hooking up. People like the idea of a temporary partner. They do not like the responsibilities that come along with dating. But having sex with someone without an emotional bond can affect your psyche. Most of the time, we do not realise how rejection that follows after spending a great night with someone brings. We shield our selves by being tough on the outside and displaying no emotional value. The date before hooking up concept needs to be discussed to know the real facts.  
We as humans are very sensitive in nature compared to other beings. We are affected and yet have the capability of moving on. Therefore, though to be trendy, we may find temporary happiness with someone for the night but will also long for a shoulder to lean on. A special someone who is always available. Someone, who believes in you in your tough times. Who stands for your choices next to you? This person can also survive when you open your mind towards the date before hooking up.
There are many advantages of dating someone that just landing in bed, and here are a few;
Availability
One of the top dating advice is that you won't need to check with a thousand friends on their availability to watch your favourite play. This person will also give you the pleasure of their company and make sure that you have a great time together. This person shall commit to answering your calls with utmost excitement as you. Your wavelengths shall match and create a beautiful cosmic connection, which shall result in a great hook up the night with them.
Interests
The reason two people connect often is because of a great conversation. These conversations reveal the side of them that shall attract you. This site can be about the things they like and how interested you are in them. The commonality of the things you both like together gives you the levy of having a great conversation that can help you with an amazing time in bed. Hooking up is not just about sex but also have you connect with your partner at both physical and emotional levels.
Loneliness
One of the biggest reasons why people hook up than go on a date is because they feel scared of loneliness. They would rather engage in a temporary relationship and release their stress by sleeping around. But this practice does not help you heal completely. It makes you weak inside and builds up a lot of negativity.
Assurity
The reason people advise you to hook up after the first date is to get an assurity. This assurity is to help you feel safe in the presence of someone you a bit about. When you have a conversation with someone and try and gauge their commonality with you, they become way attractive in your psychology than before. This feeling opens avenues for a deep cosmic connection in bed leading to an amazing sexual encounter. You shall not feel the burden of leaving in the middle of the night but rather wonder about how you can make them happy again.
These simple reasons can help you change your perspective towards the hookup and dating phenomenon.