How to Plan Surprise Birthday Party for Your Crush?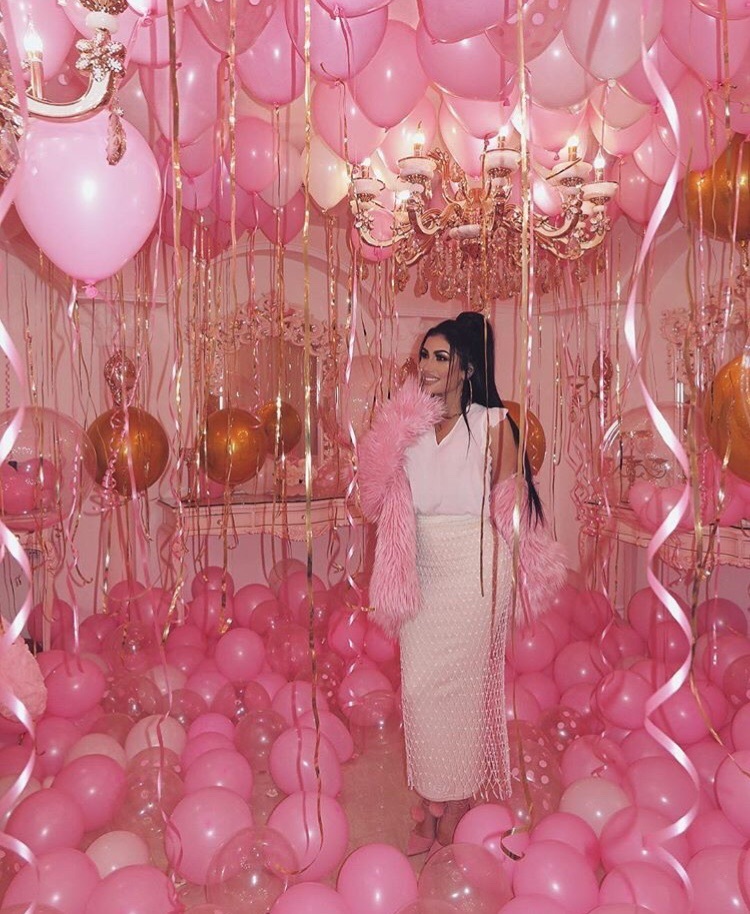 Planning a Birthday party can be stressful because you need to keep a lot of things in mind before preparing. On top of it, when it comes to planning a birthday party for your crush, it becomes more complicated. The main motive of planning a surprise birthday party for your crush is to impress him/her and to make this birthday surprise the best of your crush's life. You need to keep in mind a number of things like what he/she likes the most, what he/she hates, what is the thing that can melt your crush's heart and what is his/her favorite.
A birthday party for your crush is a kind of task where you have to do everything wholeheartedly in order to win his/her heart and make a place for yourself in your crush's life. You have to plan this birthday party in a manner that your crush cannot ignore you thereafter and understand your feelings, emotions and cannot ignore the efforts made towards making his/her birthday the best birthday he/she can imagine.
Here are some ways of planning a surprise birthday party for your crush-
● Get in touch with your common friends.
It is possible that you are your crush's group member and a very close friend. But, sometimes there are possibilities that your crush and you are just good friends and your crush has a different group of friends. In that case, what you can do is to get in touch with his/her friends. Communicate with them and ask them about their plans. Try to convince them of your plan. Involving your crush's friends at your surprise party will make your crush happier. This can make him/her understand how much you care about his/her happiness and how much you can do to make him/her happy.
● Get yourself a proper list-plan.
Since this is your crush's surprise birthday party, you cannot afford even a single mistake. Getting yourself a proper list of things you want for preparation will help you work without stress. Listing of things will help you understand what is done and what is left. You can prepare a list of what you actually want, how you will be doing and what are the requirements for the plans you have made. What could be better than throwing a surprise birthday party for your crush without even making a mistake!
● Choose the best gift you can.
It is your crush's birthday and you get a chance to impress your crush completely. All you have to do is to choose a birthday present which is the best out of all. When you are crushing over someone there are possibilities that you know about some of their choices and you might even not. Hence, try to observe them and see what they wear. Is it from a specific brand?
If you are confused about choosing a gift, the best option is to take the help of a common friend or try to know the likes or dislikes of your crush.
Conclusion
You can express your feeling at the end of the birthday party and see if he/she is ready for a relationship. A surprise birthday party is a good way of taking things in the forward direction and decorating the place nicely could help. Your crush for someone can actually turn in to something meaningful. All you have to do is take the first step by planning something fun. Do not keep it romantic as there might be a possibility that your crush does not know how you feel for him/her. Just keep it casual and mellow. Do not forget to take help from his/her friends.