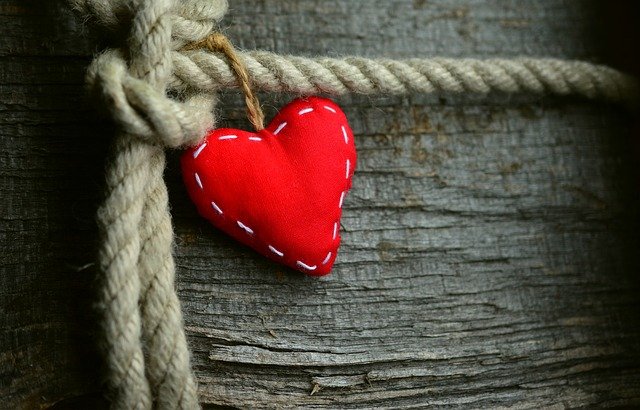 It was a bright Sunday afternoon in February in Australia, and I was driving my BMW to meet my best friend who lived in the other city. I couldn't reach there in one go so I decided to take a break from consistent driving on my way. As soon as I crossed the highway, I saw that a nice-looking café was approaching. I was tired by then and was also very hungry, so I decided to take a break there. I parked my car in the open parking space in front of the café and saw that the café was almost empty with so signs of any human except for the staff working there. I took a place at the table which was overlooking the pool view but never realized how the next view was going to turn my life around. This is my confession about how I fell for her smile.
I was greeted by a pretty blonde woman who told him about their special offerings for the day. I ordered a bacon sandwich and coffee and was just looking at the pool and enjoying the feel of the space. The café was small but was very cozy and welcoming due to openness in the plans and the glass panes which overlooked the garden and pool area. After some time, another woman came and served me my order. I did not notice her much but there was something very attractive about her. She just smiled and offered me the food and coffee without saying anything.
I would have to admit that she was not very beautiful or toned but there was something very unusual about her appearance and body language. I just instantly felt very attracted to her and could never forget that smile of hers. It was a very weird feeling as I already had a girlfriend and I had been very loyal to her.
This was the reason I never paid any attention to other girls but there was something special about Fiona. I saw her name tag when she was serving me and suddenly her name also started appearing special to me. I tried to find her working but could not and this distracted me for a moment.
I tried to brush away the thought of her and started concentrating on my food. I thought of asking about Fiona to other staff members whom I could see clearing tables and cleaning the floor. When I asked one of the guys named Adam, he told me that Fiona was working in the kitchen at the back of the café. I was delighted to hear this as it gave me a hope that I would be able to get another glance of her before leaving.
After some time, she appeared in front of me and smiled at me handing me the check. I paid and told her that she was very beautiful, but she just kept smiling and did not say anything. I fell for her smile again and again.
I paid the check and went to my car. I picked up the basket of goodies that I was going to take for my friend and his wife and went inside the café again. I handed the basket to Fiona and told her that she is very beautiful and if she wants to stay in touch, she can call me anytime. This way I gave her my number, but she still didn't respond and was quite clueless about what I was saying.
She smiled and left which made me worried but then someone from the staff came and informed me that she was autistic, yet she didn't display many traits of being one. I now knew why she wasn't responding to my questions as she never understood them. I can proudly say that I have never cheated on my girlfriend, but this one incidence of how I fell for her smile just reminds me of how I was so close to doing it.