5 Ways you can Make Sex With an Escort Interesting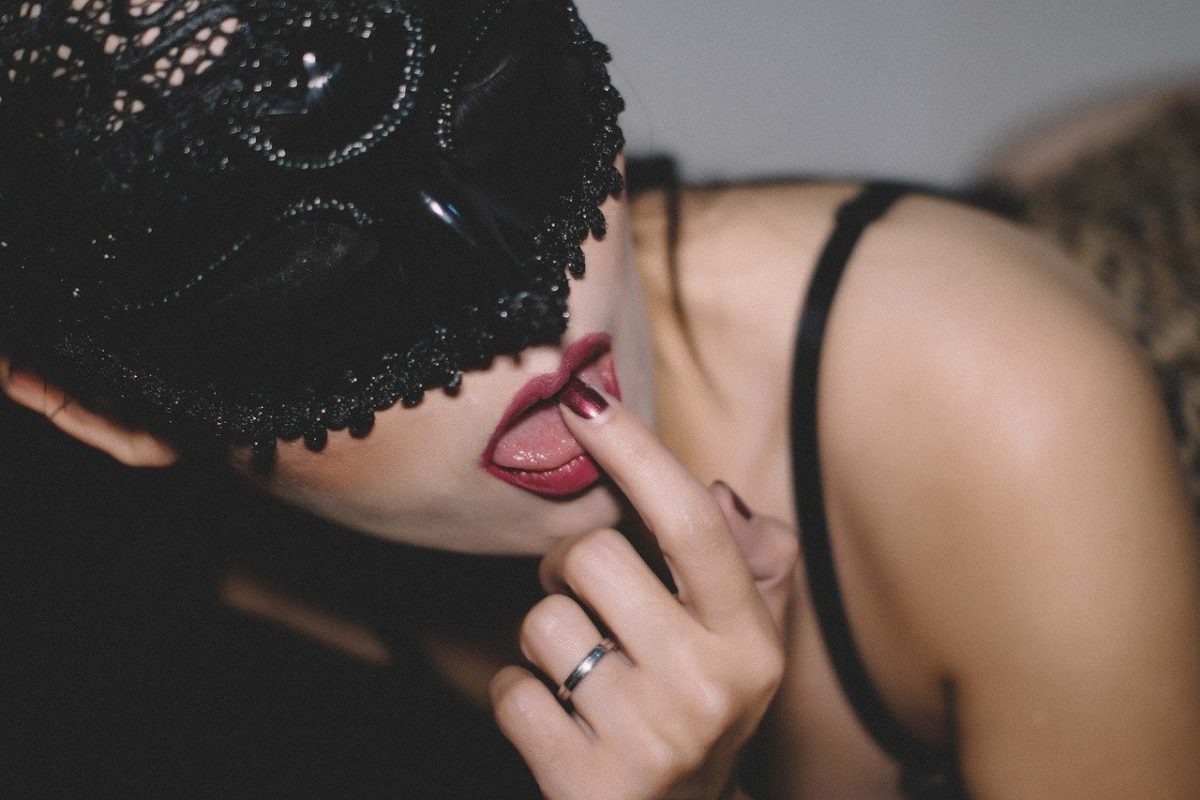 Sex is such an amazing feeling, especially when you are with someone who is attractive to you. The anticipation is higher and your chances of enjoying it are better. Sexual satisfaction keeps you happy and it's so good for your mental health. You will feel better and everything you do will reflect that. Sex with an escort is one such experience in sexuality that can make you feel super good. It can be exciting and fun to have a beautiful woman by your side who wants to please you and make you happy. Here are five ways to make sex with an escort interesting.
Private tour
If you are in a new place or just want to see a city with fresh eyes, escorts can make excellent companions. They can take you on a private tour and also spend quality one on one time with you. You can hang out anywhere you want while enjoying the woman's company. You know that once the tour is done, you have the chance to get intimate with her, if you want. Private tours are a great way to bond and see a new city. You get to know the lady and she gets to know you a bit. Talking always helps in better sex – men should take note of this.
Private lap dance
Adding a bit of fun to your meeting with an escort, can improve your sexual experience. And a private lap dance can just about set the mood. You can have some sensual entertainment and request one from the escort. Watch her move to the music and show off her sexy steps. Get into the groove with her. Her closeness and a lap dance will surely stimulate you for the next part, making it interesting. This way, it doesn't have to be plain old vanilla.
Erotic massage
An erotic massage is an excellent way to get more out of a sexual experience. Some exclusive escorts offer it as a part of the booking when you request it. The women are good at what they do and will ensure that you have a good time. You can relax with the woman who will rub your strained muscles and release the knots. At the same time, she will touch you intimately and sensuously to give you pleasure. This could be your foreplay or just a peek into what you could get later. Once the massage is done, you could ask for more and state what you want more sexually.
Intro to BDSM
Some escorts are very good at kinks such as BDSM. They know their art and if you want to get an intro into that, they will oblige. If you look for a date who is into BDSM and will show you the ropes, that could be more time taking. But if you want to know immediately and get some insight, booking an escort for BDSM is a good start. She will be patient and careful as you both explore and indulge in acts of pleasure. She could guide you and stop when you ask her to. And after that, if you want sex, then she will be happy to do it with you.
Fulfil crazy wishes
You could be having certain fantasies which are not mainstream and finding a partner for that could take some effort. You would need to find someone whose needs match yours or who is at least open to experimenting. All of this could take some time and if you are willing to invest that much then it's possible. Sex with an escort can make this a reality quickly. But if you want to quickly satisfy your fantasies or fetishes, then booking an escort and making requests could be a clear way. Once you have made your requests clear, the escort will be prepared for what you want and be ready to satisfy you.