How to Plan Best Date for Your Girlfriend?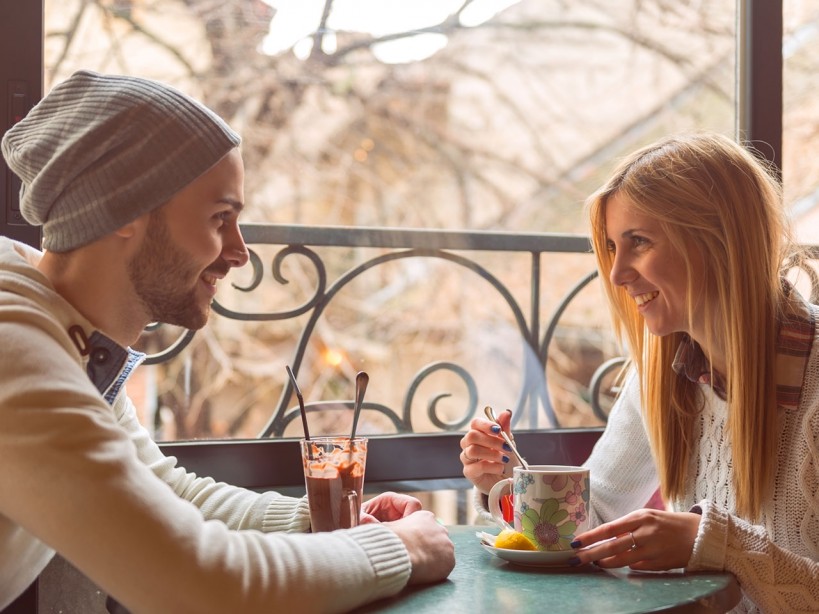 Irrespective of how much time you have been dating each other, planning dates are always difficult. The main intention behind planning these dates are to make them the best till day. Every girl secretly wishes of having a perfect date which turns in to best date, planned by her boyfriend. Indeed, it is tough but not impossible. You can turn any date into the best date, all you have to do is remember a few points, keep them into consideration and plan for your date. Nothing makes a girl happier than her boyfriend planning something unexpected which makes her happy. Little efforts made towards turning a date into the best date can make your girlfriend love you more and feel affectionate towards you more. If you look forward to making your date the best date;
Here are some tips you should remember while planning the best date for your girlfriend.
Discuss about what she expects/wishes.
Without directly asking about what she wishes for, what she's expecting and what type of date she dreams of having; try to know about what she's wishing her date to look like. Try to know about what makes her happier and what makes her feel loved. And ask her, how she will plan a surprise date for you if she is asked to do so.
Choose the place she loves the most.
Her favourite place will always work on the best date. Whether it's her favourite restaurant or a place with a pleasant view or scenery or movie. But make sure whatever you choose, that thing is listed on top in her favourite list.
Try to choose a couple of friendly location.
The most important thing is to make her feel comfortable. The question of deciding a location which is couple friendly comes in the picture because having romantic moments in public places. Intimacy is really important during dates. So if the place is couple friendly, both of you can spend more time on and for each other without interference. You will enjoy privacy and may not worry about someone spoiling your best date.
The plan for handmade gifts always work. Whether it is a handmade card, handwritten notes, some handmade chocolates, cakes or something that she likes the most. The taste may not be best, but she will appreciate the efforts. She will value your feelings.
You may not do this always, but while you are on a date give her compliments. Give her compliments about how she's looking. Praise her beauty. Admire the way her hairs are. Keep admiring her, talk good things, and give her compliments. Tell her how much she means to you. Tell her about her importance in your life. Maintain eye contact, hold her hand and appreciate her presence in your life. Make her fall for you all over again.
Try singing her favourite song, even if you are not a good singer. She will love your efforts. Keep talking to her without distraction. Talk about the best times you have spent together. Words work where even expensive gifts can't so keep having sweet conversations.
Conclusion
Every date can be turned into the best date if planned properly. Sometimes some gestures, words and handmade gifts work way far better than these expensive gifts and high-class plans. Also, hook-up with your own girlfriend and end the date swiftly.
This type of perfect dates are the best dates. Planning such dates that make your girl feel loved also helps you to grow your relationship. This type of best date may keep your relationship alive.