Important Rules while having Live Cam Chat Online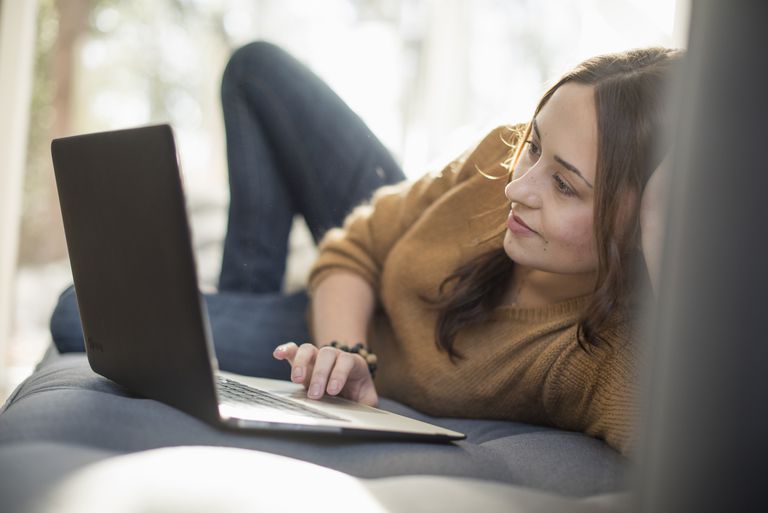 We live in a digital world wherein talking to someone online is a part of our life. You can talk to someone you know on a Whatsapp or when you when you are looking to find an interesting stranger, you can talk to them on freecamsites. These sites have been created with the purpose of providing happiness to people who are looking for some. These online spaces act as a community for people to meet new people online and have a great time. This great time can be with respect to pouring your heart out with the safety of them not knowing who you really are and keeping the fence of judging aside. The other one can be for people who are looking to release their anxiety by engaging in virtual sex.
But before you consider live cam chat online websites, there are a few house rules that you need to follow to ensure utmost safety and the best experience;
Be discreet
The most important bit about online chat is to be discreet. This does not mean that you keep your feeling bottled like in the real world. But you must think twice before trusting someone. Do not share information related to your neighbourhood in the early stages of your conversation, it may jeopardise the security of your family. Similarly, do not share information about your workplace. This rule is applicable till the time you feel you can trust the person you are engaged with online.
Credentials
There are many free cam sites that request for your credit card details for security reasons. They may communicate that they shall not use it but taking your information only for database purposes, one rule in such a situation is that do not share your details. If you willingly opt for a paid service, then its valid to share your credentials. In any other case, try and refrain yourself from conducting this act. Some people also opt to keep their identity a secret till they find someone online. This is not a problem when you are a member of reputed cam site. Therefore, reading reviews of such sites come in handy before engaging in an experience.
Reviews
The parameter of measuring a good website experience can be based on the kind of people available for an online service. Also, do you feel that these people are real or just fake from the site to gain more views? Another parameter to consider in your review is how expensive if the site. And lastly, the kind of comments that real people have their experience on the site. A Google review of the site or any such similar portal can come in handy before you intend to spend your precious time and money on the site in the hope of love and happiness.
Meet up
One note of caution when engaging in an online chat is that you need think twice before meeting someone in real. It may all be very rose and excited when you meet that special someone online. But you must verify their real identity. Stalking their social media activity can do this. You may also talk to a few of your common or mutual friends to know how that person is. If you know about their professional details, you can go on Linkedin and check if they really work where they claim to.
These rules for live cam chat online may seem absurd initially, especially when you feel that you can trust someone overnight, either blinded by their beauty or conversations. But these rules come in handy if you intend to expand your online experience for a real one. People who are looking for love, always seem to follow these rules before breaking their heart or burning their wallet.