Must Try Intimate Products to Make Your Bedroom More Exciting in 2023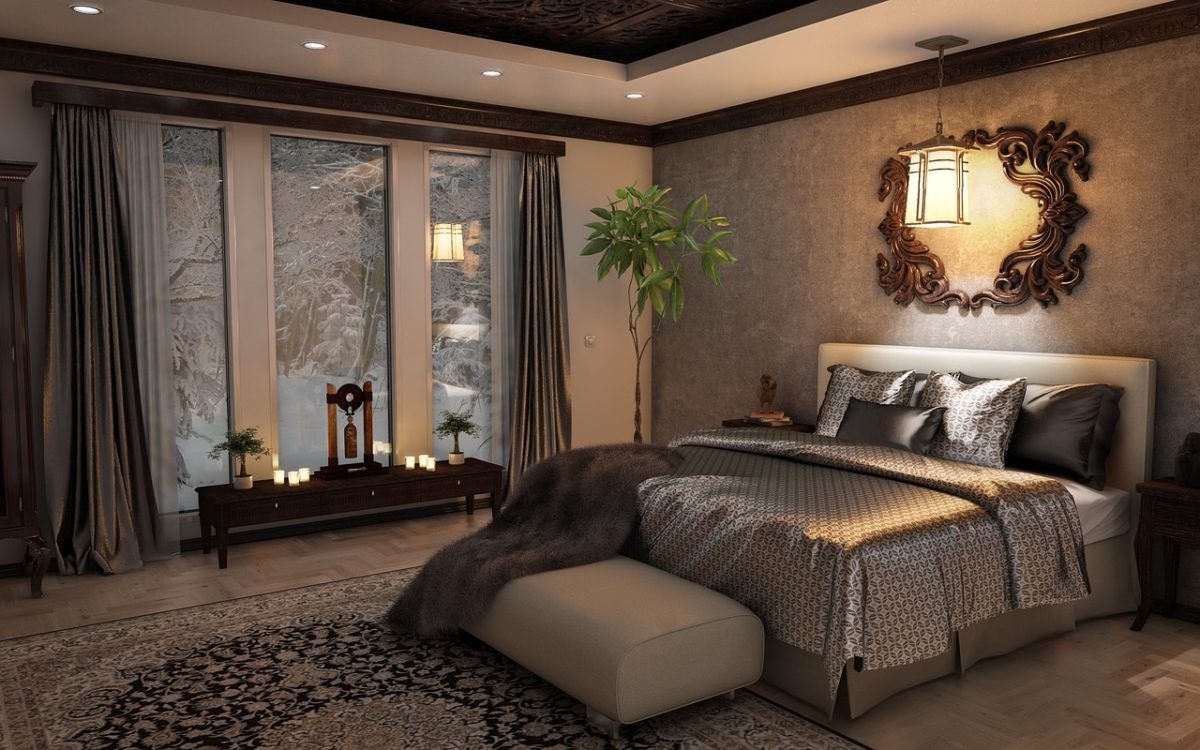 The bedroom is the most relaxing and intimate room in the house. After a long day, this is where everyone look for solace. Whether you stay alone or with a partner, there are different things that you can do or include in the room to make it more romantic, exciting and intimate. Here we have listed some of the must try intimate products that will surely spice up the ambience of your bedroom. Read on to find out how to make the most of such products and what should be included in a romantic bedroom.
Lubricant
Nothing compares to the importance that lubricant enjoys among almost every couple. The lubricant is very useful, especially for matured couples. Keep it at the bedside table so that its always available right when you have the mood. Get creative with your sex life when you have a lubricant bottle at your disposal whenever you want. Natural lubricants like coconut oil or olive oil are a good choice. But if you are getting a readymade lubricant from the store, it should be from a reputable brand. Also make sure you or your partner are not allergic to the product in anyway.
Pack of condoms
Sex is a crucial part of romantic life. But the last thing you want is unwanted pregnancy in the process. This is where a pack of condoms comes in handy. Keeping it at hand is a wise decision so that when passion strikes, there is no room for mistakes. Keep a stack of different condom flavors at hand so that your partner never gets bored. Also, keep a variety of patterns so that the feelings get heightened even if you are using condoms. Make sure they are stowed away somewhere that only you or partner would know. If there are kids in the house or pets, condoms lying around can become a rather embarrassing situation.
Sex toys and dolls
Another must try intimate products are the sex toys. Sex toys are extremely intriguing and unconventionally bold items to adorn your bedroom. But when the room enjoys absolute privacy, why not? Sex doll plus UK is one of the popular stores for branded sex dolls. But it is extremely indiscreet. If you want something easier to conceal, there are a wide variety of vibrators, floggers, whips, and even bondage equipment that you can collect to spice up the activities in your bedroom.
Tealights and diffusers
The tealights and diffusers can create a romantic mood for the couples residing in the room. Keep a collection of different diffuser oils so that you have a selection of scents as per your mood every day. There are tealights which are scented as well. However, make sure it is safe to burn the oil and do not cause any accidents in the process.
Massage oils
Make the romantic sessions even more enchanting when you can ultimately pleasure each other. The massage oils are the ultimate solution for relieving stress as well as making the sessions kinkier. This is a romantic as well as passionate way to make your partner feel pampered. However, using a massage oil can get messy but it is worth it if you wish to experience the ultimate pleasure of getting intimate.
The bedroom can be as mellow or as spicy as you make it. The above-mentioned are some of the must try intimate products that can affect your romantic as well as sex life in different ways. From lubricants to massage oils, make your bedroom sessions steamier than ever when you opt for stocking up on intimate items for your home.