How to plan a safe hookup date in Toronto?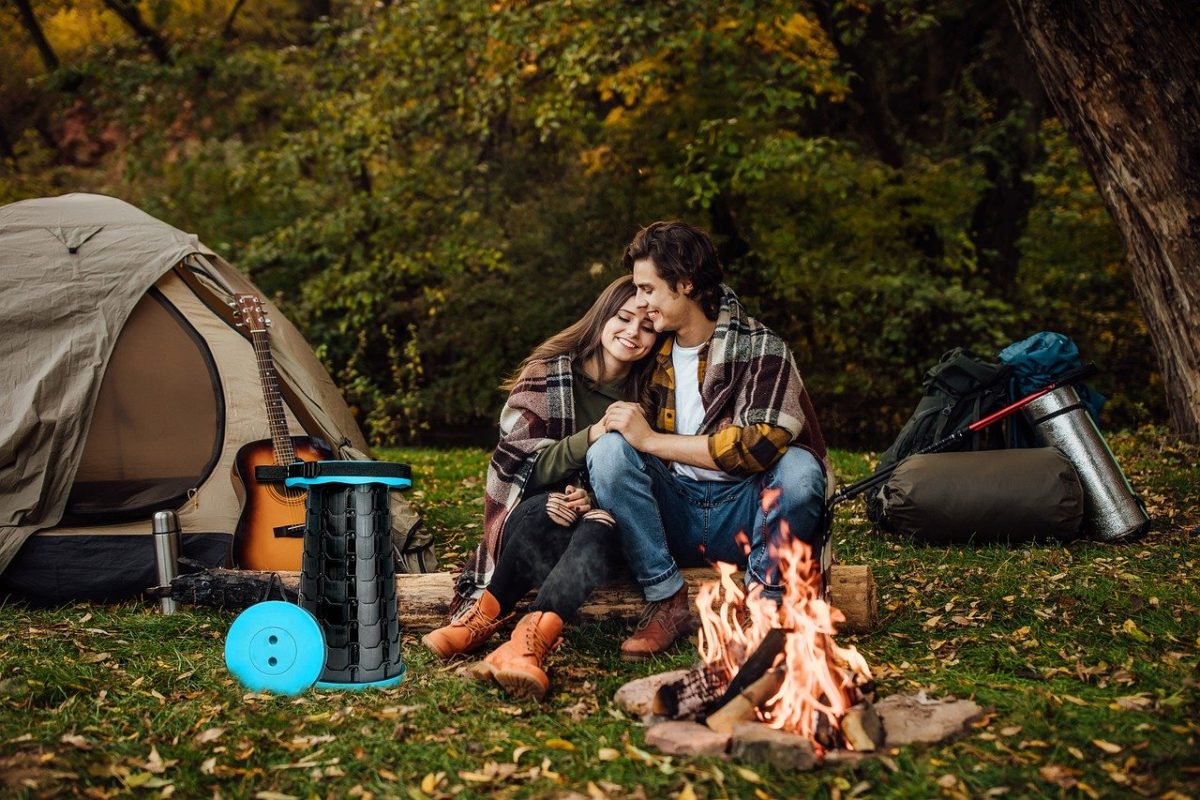 Hookups are fun but they pose a certain amount of risk as well. Considering the increasing crime rate in Toronto, if you're planning a hookup date there, regardless of whether you're a citizen or simply a tourist, there are some things to keep in mind. Taking certain precautions will save you a lot of trouble later on and will ensure general physical and emotional safety. Let's see what you can do to plan a safe hookup date in Toronto.
Share your location
Always make sure that someone knows exactly where you're going. Sharing your location with friends is essential. As long as somebody knows your whereabouts, you can be sure that if thing go south, they know where to come and look for you. To make things easier, you could share your live location for the whole of the date in fact. This is in case you decide to change places or crash somewhere else; your friends know where you are at all times.
Carry your own protection
Carry condoms. This goes for both guys as well as girls. In fact, remember girls, it is not just the guy's responsibility to get protection. Carry condoms yourself so that if things heat up and they say they don't have one, you won't have to go hunting for one immediately. It'll keep the mood and your safety too.
Never leave your drink unattended
Always watch your drink. Never leave your drink unattended with a date, no matter how well you think you know them or trust them. This is a general rule for parties too, but more so with hookup dates. We have enough news everywhere of date rape drugs and other intoxicants being mixed into unattended drinks. To avoid a messy situation or worse a dangerous and risky scenario that might pose harm to you, it is best to always keep a watch on your drink. For women, there are creative options to stay safe this way. Many scrunchies double up as drink covers that have a hole to put a straw into, so that no one can quickly slip something into your drink while you're not looking.
Trust your gut feeling
Trust your gut feeling. If you think something is wrong, then it most likely is. Avoid taking chances. Remember that if your safety is in question, it is absolutely okay to sneak out on your date.
Public place date
Meet in a busy public place to plan a safe hookup date in Toronto. Do not arrange your first date in a lonely or secluded place. Having people around in a busy place gives you leverage and assures more safety. Until you think you know the person enough to be alone with them, its best to arrange public place dates.
Share date details with friend
If possible, send your friend a picture of your Toronto hookup date. You can get their picture from social media along with other details. Make sure to share those details with your friend just as a backup in case things go wrong.
When in doubt, arrange a double date
If you're really uncomfortable going alone, try arranging a double date. This way, you'll have someone to make you feel comfortable and they'll get to see your date too and give you an opinion if they think something is fishy. This is honestly your best bet if you're afraid or unsure of first dates.
Final Thoughts
These tips for hookup will not only help to keep you safe but will also ensure that you enjoy better. After all, with a reduced worry of safety, the enjoyment is going to double up for sure.