How to Get Attention from your Crush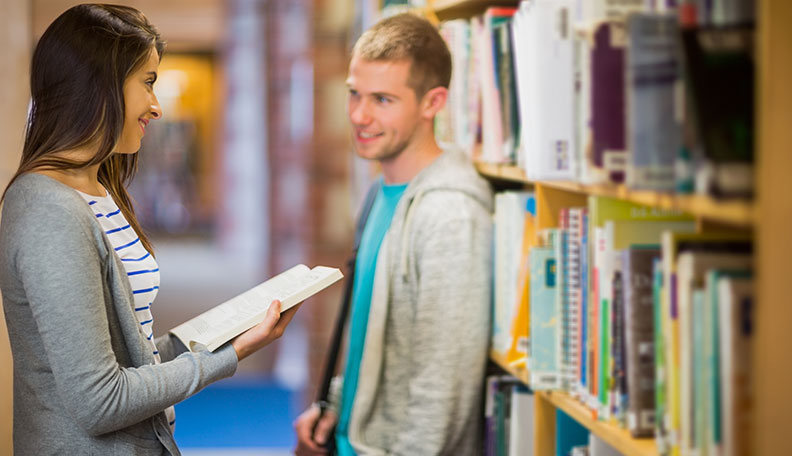 Being around someone you have a crush on can be quite intimidating. You may be nervous and not have control over your emotions or limbs. At such times, think of a happy place you would be in that moment. Imagine yourself in the Alps, admiring the snow-clad mountains. This mere thought will bring a smile to your face and a calmness in your mind and body. If you intend to seek attention from your crush, the best way to do that is by conveying your friendliness to them. This will open doors for conversations and may lead to a potential relationship.
There are many ways to get attention from crush and here are a few that depict you as the most approachable person on the planet;
Make eye contact
if you are wondering about how I can get attention from my crush, well, simply start y making an eye contact. This is making them notice you and lend you with a smile the next time they see you.
Smile and laugh
If you want to appear as an approachable jolly person your crush can talk to, simply smile and laugh at their silliest jokes. This will give them an indication that you are interested in them and finding them funny.
Have good posture
First appearance is everything when it comes to attracting someone towards you. And therefore, a great posture wherein you appear confident as you walk into the room sets the vibe of someone who has a control over the situation and their emotions.
Take the initiative
As difficult as it may sound, if you want to talk to someone attractive, you need to take the initiate to begin your journey of knowing someone better. You can do that by simple hacks such as complimenting them for their hair or clothes. You can also drop a book or a pen around them and ask them for help, this will set the ground for a conversation and can be led in any desirable direction.
Groom yourself
The most important thing about seeking attention of crush lays on the fact that you need to make them look at your at least twice. This can happen only when you look drop kick gorgeous. You may be your shabby self on a normal day but when the time comes get hold of those flat brushes.
Dress attractively
The first thing a person notices about you is your shoes and the clothes. If you plan to walk into a conversation and demand for command, you need more than a posture. Dress attractively for a few days to grab your crushes attention and then take the lead to where you want to take your conversation to.
Listen attentively
The most important part of any relationship is that both the parties have to be good listeners. If you are serious about someone, you need to be interested in their lives to accept it and contribute to the conversation even if it is out of your line of interest.
These simple tips shall ensure that your crush is attracted to you as much as you are.