10 Simple Tips to Propose to Your Crush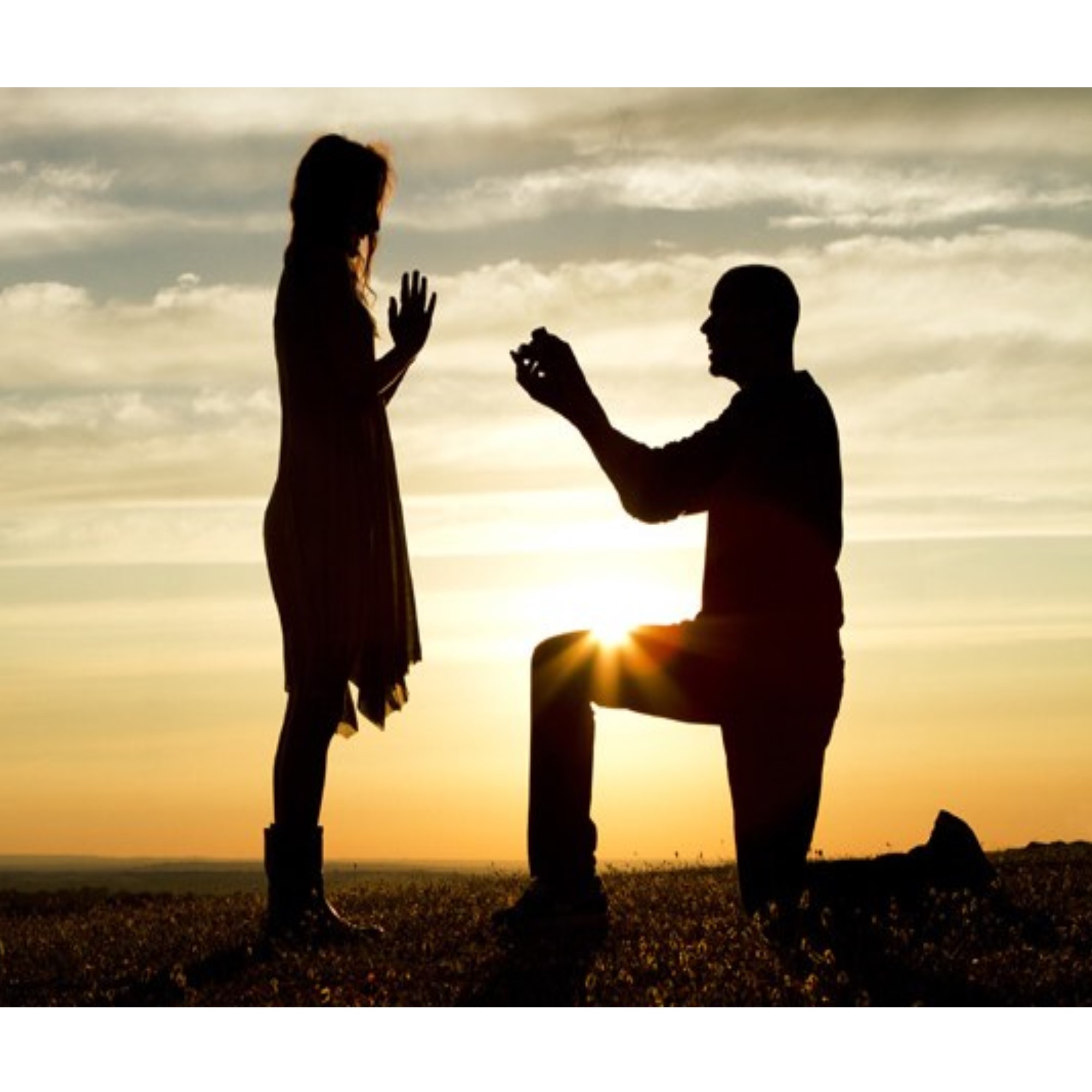 Love is something that can never be expressed in merely a combination of words. But, it is the best feeling one could ever get. Crushes and infatuations are part of life. Also, if you have a crush on someone, you want to tell them that you love them, but you cannot say, because you are afraid of the rejection. However, you do not need to worry as everyone experiences the same at some point. Below are some of the ways which will help you out in expressing your feelings and tips on how to Propose to Your Crush.
Be Patient: – Once you ask them, maintain your distance until they give a reply. Be patient and wait for their reply.
Look into their eyes: -At the time of proposing her/him, do not get nervous. Look directly into their eyes, and say it with seriousness, like you really mean it from the heart.
Choose a cheesy word like "you are my soul mate and the love of my life",
Propose: – The love of your life is sitting next to you waiting for you to say a word and propose to them. You can propose them in the most special way with a beautiful song or flowers or a love poem. Do your best. Make it romantic.
Wear a nice Dress: – When you are meeting your crush, you need to dress nicely. It is important to look good and smell good. Remember this as people will notice your dress first and then your nature. Choose a dress that makes you feel confident about yourself.
Be Positive: -When you are expressing special feelings for someone, you shouldn't think negative. You have to prepare yourself for the best. Do not inflict in self-doubt at that time. Also, stop over analysing and overthinking.
Be Confident: -You need to be confident about all you do. You know that you are proposing because you love.  If you really love her/him, you don't need to be nervous. Be confident to tell them that you love them because they are your first crush.
Be Cheerful: -At the time of expressing feelings to your crush, you need to carry a cheerful attitude to make your dream valentine feel happy. You are going for a love confession and this is a happy occasion, so be happy and make them enjoy your company.
Remember "A happy man can change the world". With this attitude of yours, she/he will surely smile and say yes.
Prepare properly: – You surely want your proposal to be a romantic one. Thus, prepare properly for the same. Look into the location and time. Propose to your crush wearing a nice dress or shirt. Arrange for some flowers and make sure that romantic music is playing in the background.
Do call and fix a time: -The second thing you need to do is call your crush and fix a perfect day to confess your love. However, do not give them a clue about your proposal. Just call them for some work.
You should decide on a place where you want to take the love of your life.
Be sure about your feelings: -Before confessing your love to your crush, you should first make sure if you really love them or is it just an attraction. If it is just an attraction, then you can ask them for casual dating instead of proposing them. After being sure, you can always Propose to Your Crush for a serious relationship.
Conclusion
Hence, these were some of the ways you can prepare yourself before asking your crush. However, make sure that your proposal is romantic.