Learn: How to Move On After a Breakup?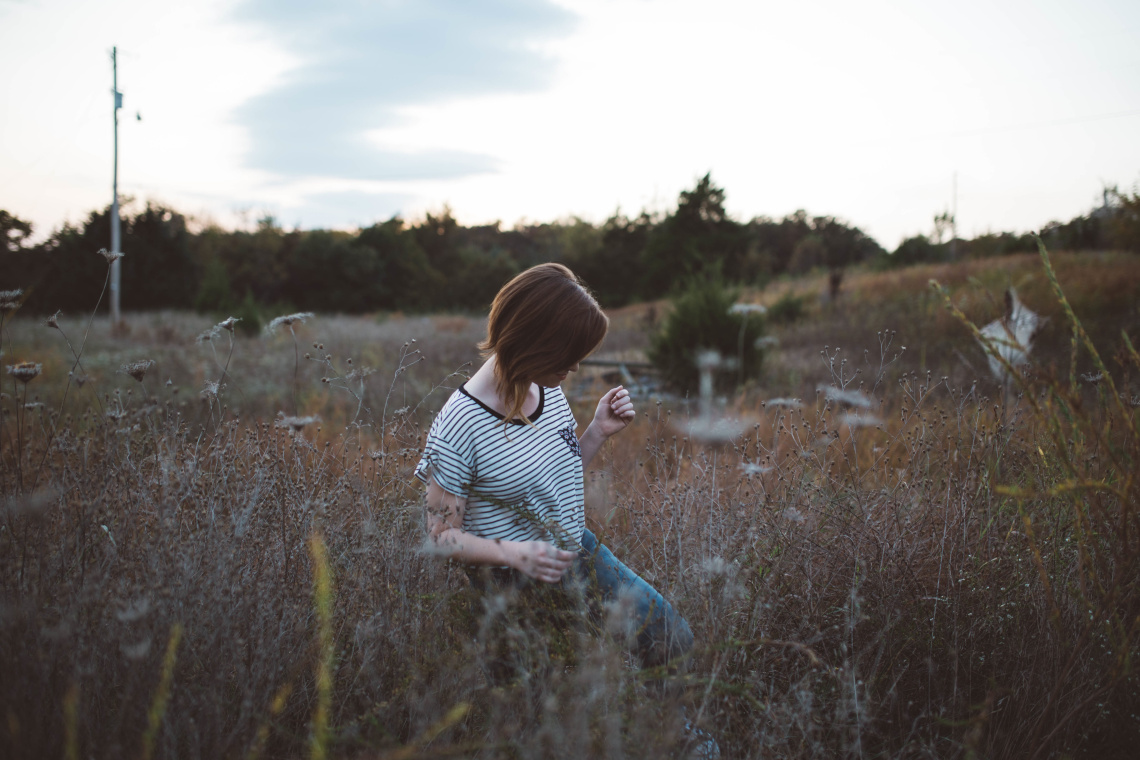 Are you just coming out from a bad breakup? If yes, then you might be suffering, and there is no way to get rid of the pain quickly. After the same stage, the next task for everyone is to move on as soon as possible. You don't have to look back and forget all the memories that relate to the past to move on quickly. A person needs to know all the circumstances and then try their best to move on after breakup gradually to start a new, happy, and positive life again.
Now, there are numerous things which a failed or wrong relationship causes such as worthlessness, self-doubt, fear to love again, and various other things. There are plenty of people present who think that they don't live happily after breakups or without their ex anymore. Even so, after some time, they realize that they were wrong. Not only this, but some people suffer from situations like can't sleep, losing weight, waiting for her/his message or call, and many others.
5 inspiring ways to move on after a breakup
Here you are going to read the best 5 inspirational ideas that help you in moving on after a bad breakup with your partner. You need to understand these ways and then follow them to move on or to get a new or happy life.
1. Try hard to get your love –
It means that if you love someone truly, then you have to try your best to get him/her in your life no matter what the situation is. By doing so, you move forward without any regrets, or in other words, the same thing helps you to move on over your love after trying hard. Also, if after your so many efforts the person doesn't come back to your life, then you will get tired and moving on for you becomes simple than before.
2. Don't be sentimental –
The same thing here means that you have to start trusting the situations. If you know that now your relation is pointless, then you don't have to try for it anymore and stop thinking about the positive sides all the time. If you do so, then the same thing doesn't help you move ahead. Also, you should stop looking for past memories as it helps you to move on after breakup quickly.
3. Stop being clingy –
It is the best way among all the others. If you want your ex to come back to you crawling, then you should stop being clingy. It's human nature that if someone likes them and goes away from them quickly, then they wonder why or look for that same person again. So, in that way, you will get your ex to think about you.
4. Think you deserve better –
Well, another way that helps you is that you should start thinking that you are the best version, and you deserve better than your ex. You have to get rid of your frustrations and be motivated. Only a healthy relationship is good for you.
5. Make new friends and focus on your career –
Another best way to move on easily is by meeting a good and small circle of friends. Also, you need to start paying attention to your career to forget all the drama of your relationship.
Conclusion
Moving further, you should know that apart from all the ways mentioned above, the main thing you need to do is that you must have full control over your emotions. A breakup might be painful and hard, but it is part of life. You can indulge in a casual hookup to get the breakup out of your system.